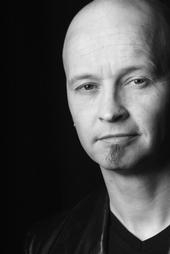 With over 15 years experience in the Wedding and Corporate scene, The Mark Black Band is the perfect option for your event. With options for a 3 or 4 piece live band, or even as an Acoustic Duo or Trio, The Mark Black Band is extremely flexible and ideal for any type of event – Weddings, Corporate Events, Army Bases, University gigs, Summer Balls, Birthday Parties. Based in the heart of the West Midlands we can travel UK wide to provide the entertainment for your event, with a state of the art 4kw PA and LED lighting rig system.
Included with any booking the band will provide a "Virtual D.J" service free of charge for all events. Comprising of a laptop with an external hard drive with thousands of tracks and professional D.J. software, this can be loaded up with your favourite tracks and left to run before, during breaks, and afterwards up until a specified time when booking.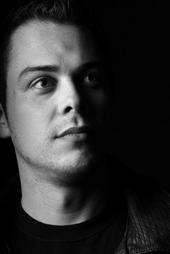 For a small additional fee this can be manned by a member of the band or crew who would then be on hand to cue up specific requests from guests and handle any announcements that need to be made.
Alternatively the band can provide their own independent Live D.J. who comes with his own professional sound and lighting set up – ready to play your requests all night!
Why not book the band for your whole event?
Initially designed to work during wedding breakfasts the band has put together a stunning acoustic set of easy on the ear music and ballads that easily blends into the background of all types of formal and informal situations. This comes in several different formats: a simple duo, a trio, or even the full line up and all at a volume that your guests will find it easy to hold a conversation over or eat a meal to.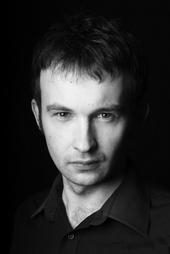 Set lengths vary from a simple 45 mins or 1 hour, all the way through to 3 x 40 mins. You decide.
Remember book us direct to guarantee you actualy get the band you want to book and avoid un-necessary booking agent fees!!!!
Wedding band, Live band, Indie band, Rock band, Acoustic band, Pop band, Party band, Corporate band, Army bases, University Gigs, Summer Ball, classic covers 60's band, 70's band, 80's band, 90's band, 3 piece band, 4 piece band, 5 piece band, Acoustic Duo, Acoustic Trio, Live Music, Entertainment